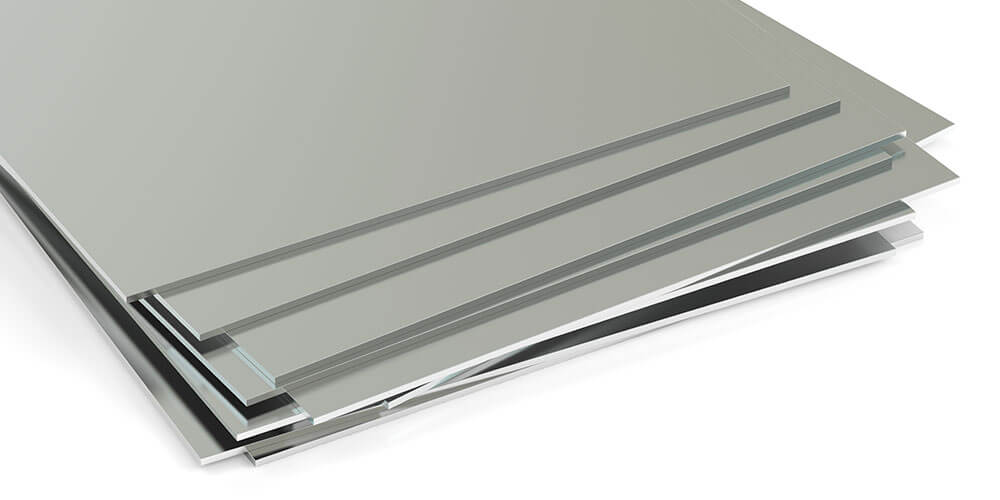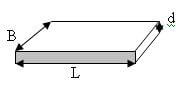 Plate thickness
Standard measurements of plates (width*length)
Surface of plates
Type
0,4mm–10,0mm
1000*2000
2B (matinis)
AISI 304 (1,4301)
AISI 316 (1,4401)
AISI 316L (1,4404)
AISI 316Ti (1,4571)
AISI 321 (1,4541)
AISI 430 (1,4016)
1250*2500
GRID (šlifuotas)
1500*3000
BA (veidrodinis)
2000*4000
1500*6000
2000*6000
On request of our clients we accept nonstandard orders.
Examples of the application of stainless steel plates:
Due to its unique qualities, stainless steel is extremely important not only for modern machinery and instruments, but also for engineering, medicine and, of course, for our household. Nowadays, stainless steel is widely used for interior details since it is very practical: it is resistant to corrosion and it does not fade. In addition, you can polish it until you obtain specular surfaces.
Stainless steel, Plates, Round pipes, Profile pipes, Square pipes, Bars, Bands, Angle bars, Decorative stainless steel, Linoksa, Aluminum