Stainless steel and aluminum
Products are imported from EU countries and conform to all the necessary EU requirements and standards.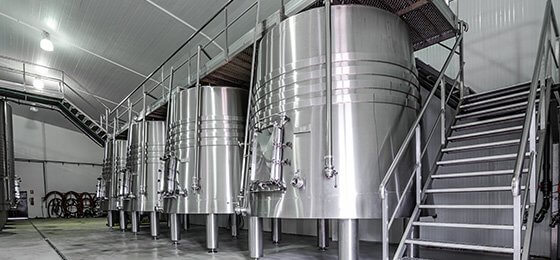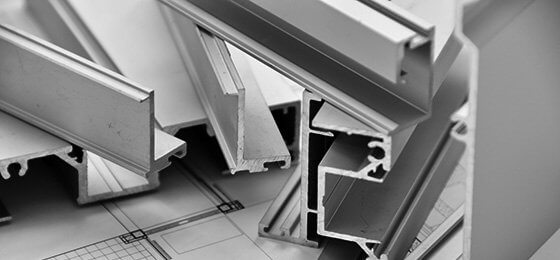 Why us?
The many years of experience of the company's staff and its leadership in this field provides an opportunity for our company to grow rapidly and to strengthen its position in the market of stainless steel.