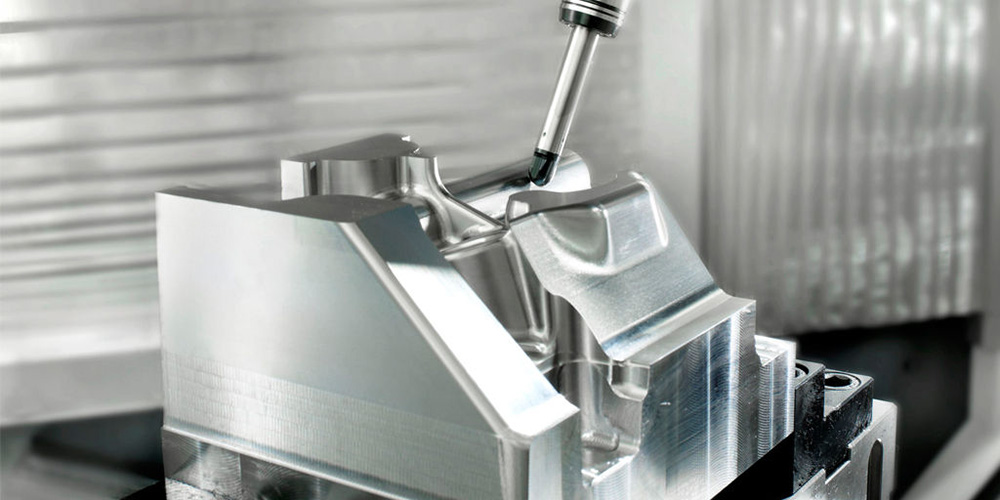 Aluminium treatment ensures better properties of products
Aluminium is one of the most widely used materials, which could be applied in manufacturing of various products, in household, for road building, in constructions as well as industrial manufacturing. Nowadays aluminium treatment is carried out by using cutting-edge technologies, so this could ensure the best result possible. Aluminium treatment includes a wide range of different operations, such as: surface coating of profiles, mechanical surface treatment of profiles, bending, welding, and rolling of profiles. Such performed procedures add value to aluminium in respect of functionality, aesthetics, and resistance to environmental factors.
Even better protection for aluminium
Anodized aluminium surface becomes even more resistant: the protective oxide coating protects metal surfaces from a variety of mechanical damages, prevents damages caused by abrasive materials. A preferred shade can be added to an anodized aluminium surface in this way adding to the aesthetic value of this metal and expanding the range of opportunities for using it. Aluminium oxide coating can vary significantly in terms of thickness (this depends on the area where aluminium profiles are used: outdoors or indoors). Painted aluminium surfaces prevent corrosion, so it is no surprise that this method of aluminium treatment is one of the most popular ones. Powder coating is considered to be the most effective painting method as it increases aluminium resistance both to corrosion and mechanical impact.
Mechanical treatment of aluminium
Mechanical treatment of aluminium surfaces refers to treatment of metal with special brushes, sharpening abrasives, or loose abrasive crystals. This aluminium treatment method gives the desired texture to surfaces or removes any marks left on the profiles following the extrusion process. Mechanical treatment is often applied when aluminium products are subject to certain specific requirements (for example, in case of manufacturing electrical household appliances). Properly selected metal treatment ensures the best result possible and enables implementation of even the most diverse ideas.
UAB "Linoksa" has accumulated many years of professional experience in sales of stainless steel and aluminium. Please do not hesitate contacting the professionals working for this Company whenever you need certain specific aluminium treatment. Products of UAB "Linoksa" meet all requirements and standards applicable by the EU so the offered products are popular both in Lithuania and abroad. Reach out to our professionals in metal treatment right away and let's find the best solutions together.