Aluminium Profile Matrices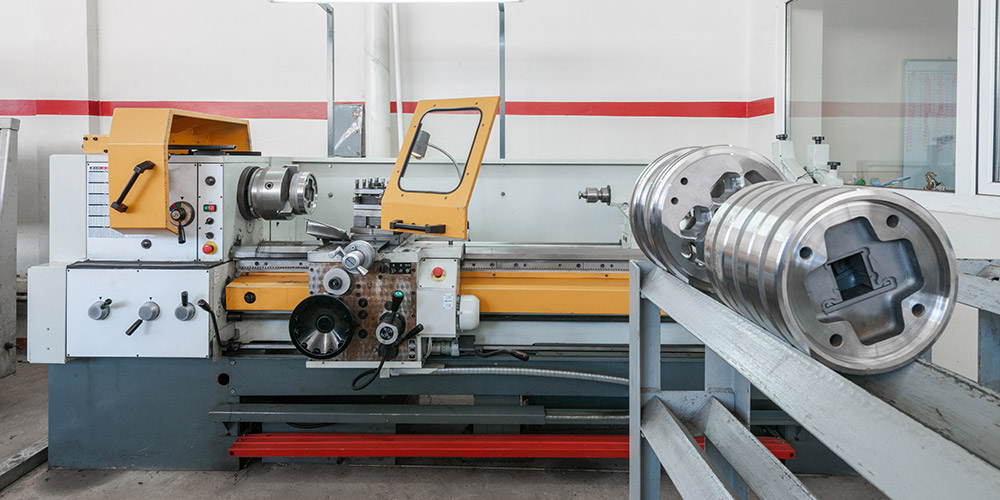 Aluminium profile matrices and the range of their application options
Aluminium profile matrices are custom-made moulds of this material, which could be applied in a variety of areas. Modern technologies enable ensuring the most accurate result, thus the potential range for application of aluminium profiles becomes much larger and broader. Aluminium structures are characteristic of excellent performance properties: extremely high durability, resistance to adverse factors, relatively light weight. These properties became the main reason for wide use of aluminium profiles both in everyday life and various infrastructures.
Aluminium products in everyday life
Nowadays there is a particularly wide range of options for application of aluminium profile matrices in household. Aluminium profiles are applied for finishing of furniture, façades and windows as well as partitions. As aluminium is a relatively inexpensive, but very durable material, the potential for application of it is actually very extensive. Nowadays we have all capacities needed for implementation of various non-standard projects, so do not hesitate reaching out to us on the matter of their production, if you have a certain project implementation of which requires aluminium profiles.
Application of aluminium for roads
Aluminium profiles are increasingly used for road building eventually replacing traditional materials and their structures. Aluminium profiles are light-weight, strong, and corrosion-resistant, so it is no surprise that their application for road building purposes is gaining popularity.
Aluminium is simply irreplaceable in electronics
Aluminium is an excellent thermal and electrical conductor so it is simply irreplaceable in electronics. The use of aluminium profiles often enables a combination of design and technical advantages so it is definitely worth considering the option of using aluminium.
Aluminium in manufacturing industry
Aluminium profile matrices can be applied in various manufacturing areas, such as production of doors, partitions, or windows. Aluminium is applied in manufacturing of vehicles rather often as well as it replaces steel elements.
The main activities of UAB "Linoksa" are focussed on manufacturing of stainless steel and aluminium. Should you need to order aluminium profiles of a certain shape or specific dimensions, just contact our customer servicing staff and soon you will be able to agree on implementation of a specific project. The professionals working for this Company always make every effort to achieve the best results possible so you can rest assured that the professionals would take into account all your requests even if you plan implementing a non-standard project.